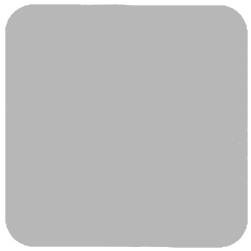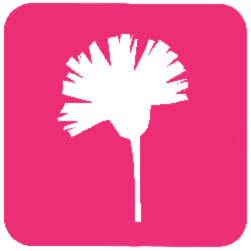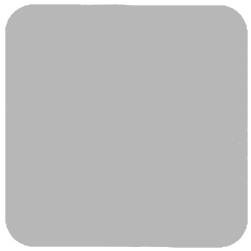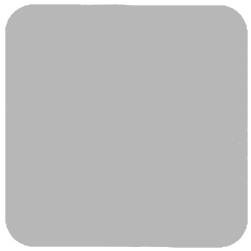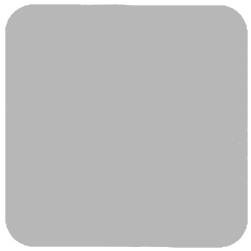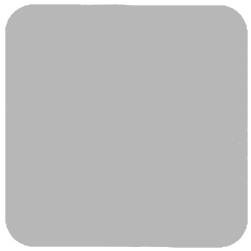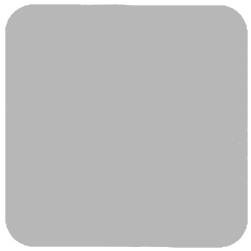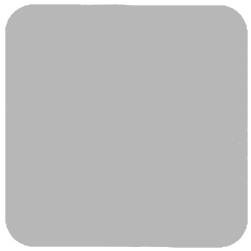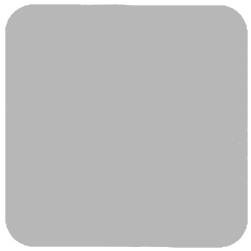 (from Duck Soup)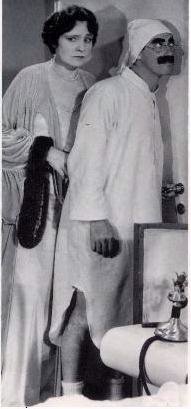 Firefly: Not that I care, but where is your husband?
Mrs. Teasdale: Why, he's dead.
Firefly: I'll bet he's just using that as an excuse.
Mrs. Teasdale: I was with him to the very end.
Firefly: Hmmph. No wonder he passed away.
Mrs. Teasdale: I held him in my arms and kissed him.
Firefly: Oh, I see. Then, it was murder. Will you marry me? Did he leave you any money? Answer the second question first.
Mrs. Teasdale: He left me his entire fortune.
Firefly: Is that so? Can't you see what I'm trying to tell you? I love you.
Mrs. Teasdale: Oh, your Excellency!
Firefly: You're not so bad yourself.
---
Je vais ailleurs :